Gympie Pony Club rallies are held every second Sunday throughout the year, see calendar.
When arriving at Pony Club for the first time please introduce yourself to the chief instructor to discuss which group you'll be riding with. Respect should always be given to the instructor or instructors in attendance. They are all volunteers & are there to help you &/or your children with their riding. Each one has particular strengths & a huge resource of knowledge in their chosen field. If you have questions see them during the break.
"Lovely instructors. Just a great atmosphere. Our 3yo daughter absolutely loves Gympie Pony Club!"
Saasha Grogan
SETTING UP
…gear for rallys takes place at approximately 8:15am and is the responsibility of all those who wish to participate in the day. PLEASE do not leave set up to the instructor as they will be volunteering their time instructing.
DAY FORMAT
… commences with a 'gear check' at 8.45am, for a 9am start. The ring of the bell lets everyone know to meet in front of the clubhouse.  Riders will then be organised for "troupe drill" or split into groups. During morning tea horses should be put in yards or tied up safely and made comfortable.  If you're unsure of the correct way to tie up your horse please ask your instructors. Please ensure that you bring your own water buckets.
There will be a further session after morning tea before breaking for lunch. Morning tea and lunch may be purchased from the canteen or you can BYO. Our club is always looking for helpful hands in the canteen. There is generally another lesson after lunch.
PACKING UP
…is the responsibility of everyone involved – a few rails each and the job is done. We have two wash-bays where you can cool down your horse after your ride. When leaving pony club for the day please make sure your horse manure is put into the allocated bays.
DISCIPLINES
Our rallies cover all disciplines for developing riders including:
dressage and combined training
showjumping and jumping equitation
one-day event (dressage, showjumping and cross country)
gymkhana and sporting
mounted games
campdraft
AWARDS
Points are awarded during the year for presentation and rally attendance.  At the end of the year, we hold an awards presentation and break-up event.  Trophies presented include achievement and encouragement awards, highest points for the different disciplines at outside events, horse and rider combination and other perpetual trophies.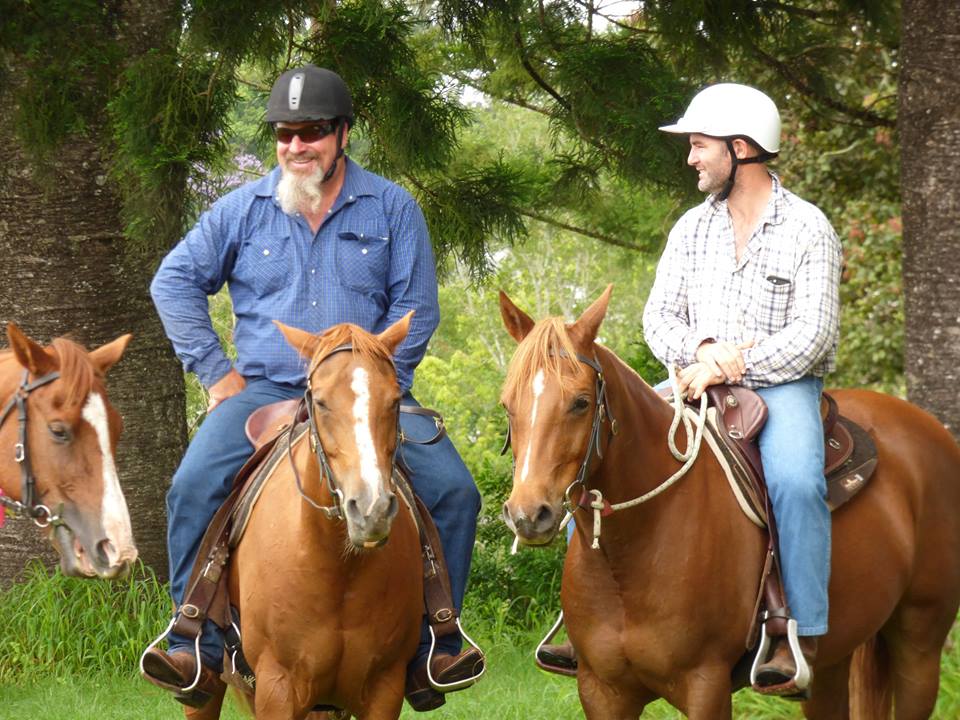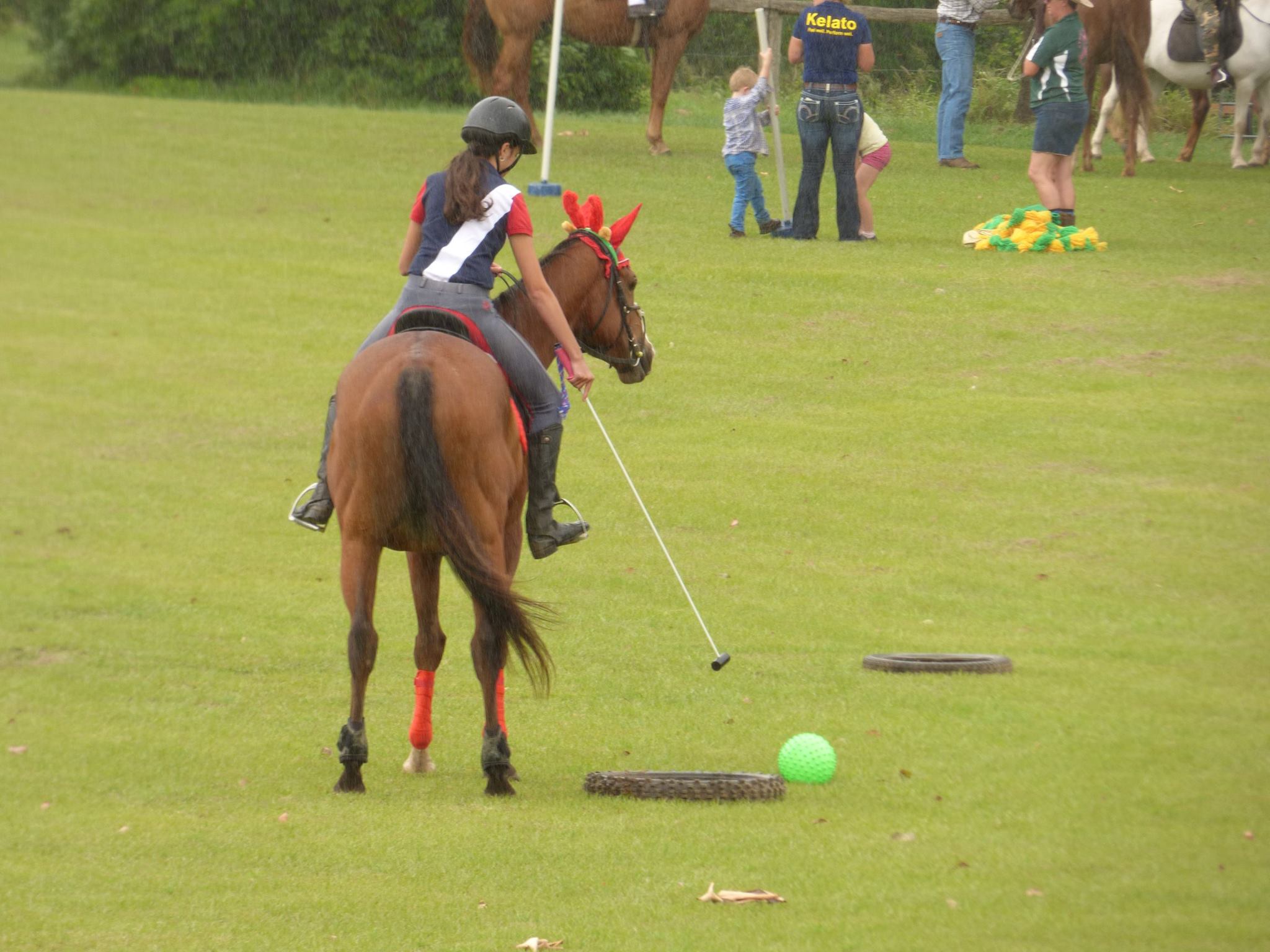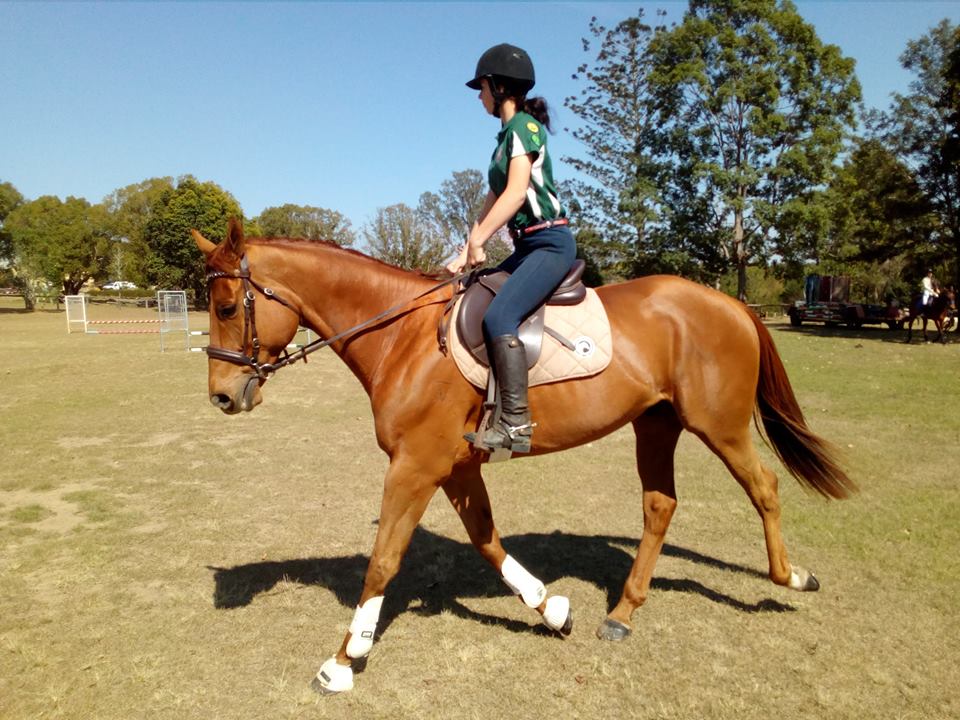 INSTRUCTORS
Pony Club Instructors are volunteers and are not paid for their time.*
The instructors at Pony Club are qualified to instruct through the PCAQ and/or NCAS Coaching requirements.
*the exception is for extra clinics, where you are required to pay for the instruction. INSTRUCTOR LEVELS
PCAQ Level O – Lectures and Gear Check only
NCAS Preliminary Pony Club Coach  |  PCAQ Level D
PCAQ Level  C  |  NCAS Level 1
PCAQ Level B  |  NCAS Level 1
It is the responsibility of the Instructor to ensure the club safety policies are adhered to. They are aware of potentially dangerous situations and have a duty of care to adhere to club safety policies. Full copies of these are available on request. PREFERENCES
Considerations when instructing, in order of preference
The safety of the rider
The comfort of the horse
The enjoyment of the rider
The progress of the rider
If you have any questions in regards to the instruction of your child please see the relevant Instructor after the lesson or the Chief Instructor on the day.
On our first rally each year, in late January, we provide the opportunity to 'come and try' our pony club. If you are interested , please contact our secretary.
"Everyone is welcome. It doesn't mater if you're young or old, if you like cow work or dressage!"
Megan Honeywill