 THE AIM OF PONY CLUB
To encourage people to ride and learn to enjoy all kinds of sport connected with horses and riding
To provide instruction in riding and horsemanship and to educate Members to look after / take care of their animal
To promote the highest ideals of sportsmanship, citizenship and loyalty thereby cultivating strength of character and self discipline
To provide a safe learning environment for everybody
It is the responsibility of the parents/ guardians:
To supply a mount that is within the capabilities of the rider. Unsuitable horse/ rider combinations will not be allowed to participate on the day.
To arrive prior to the start of the rally, competition, clinic, to give your child time to prepare them mentally and physically for the day.
To assist with setting up and dismantling of equipment when necessary. Older riders without helpers will be required to assist with dismantling of equipment. Riders activities may be restricted on the day if no assistance is given.
To attend minimum of 2 meetings per year
To make themselves available to assist on competition days and clinics days even if their child is not participating.
To attend working bees when advertised.
To pay all membership and nominations at the time of nominating.
To adhere to the PCAQ code of conduct.
To check their riders gear for wear regularly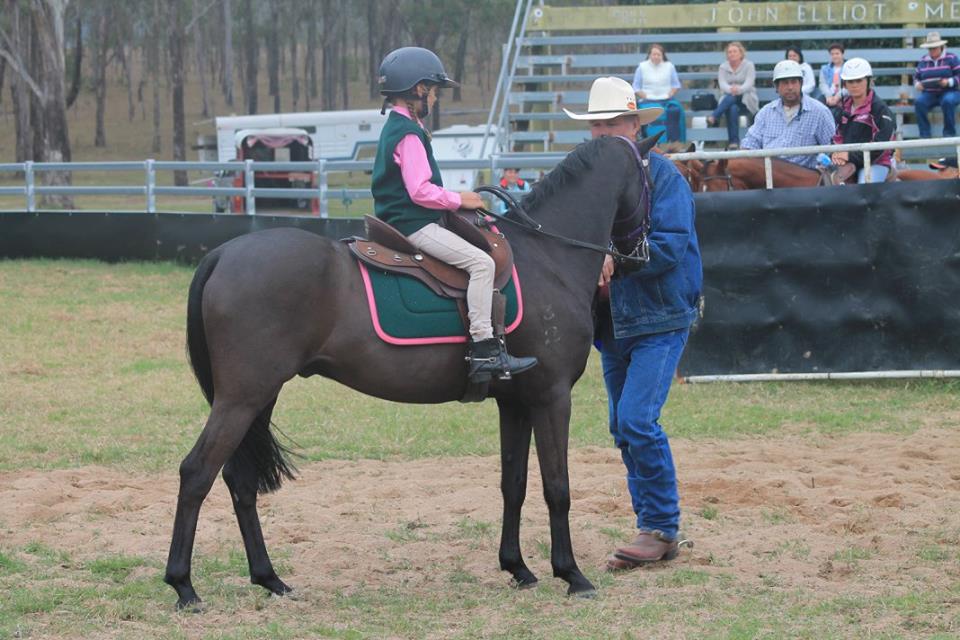 It is the responsibility of the Rider:
To follow the directions of all instructors
To adhere to the PCAQ code of conduct
To present themselves at each rally day and competition at an acceptable level for the day
To present their gear and horses appropriately for the day
To keep their gear clean and in good condition.